UExcel specialises in the recruitment of doctors, medical professionals and healthcare staff throughout Australia.
Welcome to UExcel, a medical recruitment company.
We specialise in recruiting junior, registrar & consult level medical practitioners. 100% free to you!
UExcel Medical Recruitment Australia is able to manage the entire job placement process for Junior doctors, Registrars and Consultant level appointments across specialities such as General Medicine, Obstetrics and Gynaecology, Anaesthetics, Surgery, Emergency Medicine and Paediatrics.
UExcel Medical Recruitment is much more than a simple job match business. We offer our clients a number of services that complement the whole recruitment process with permanent medical recruitment.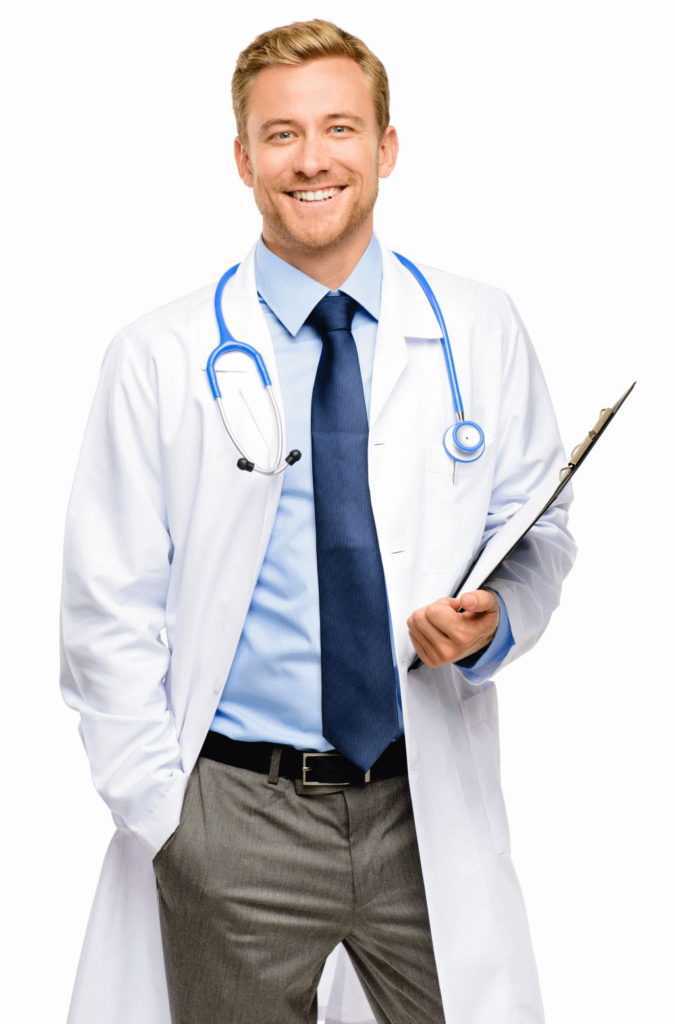 UExcel Medical Recruitment