UExcel Medical Recruitment is a boutique business that specialises in the recruitment of doctors, medical professionals and healthcare staff throughout Australia.
UExcel Medical Recruitment's head office is based in Melbourne, but we recruit for positions in Sydney, Brisbane, Adelaide, Perth, Canberra, Hobart and all other regions of Australia. We offer permanent and locum recruitment services to medical practitioners across Australia.
We specialise in assisting competent authority doctors in finding medical placements in Australia through our network and client relationships. We pride ourselves on being one of the best value medical recruitment agencies, with low fees negotiated with our hospital clients to better enable us to place you where our competitors cannot.
UExcel Medical Recruitment is much more than a simple job match business. We offer our clients a number of services that complement the whole recruitment process with permanent medical recruitment.
100% free service to you!
Best of all, there is no charge to you for our services. In addition for international doctors, accommodation and a travel allowance is usually included in your contract.
To find out more …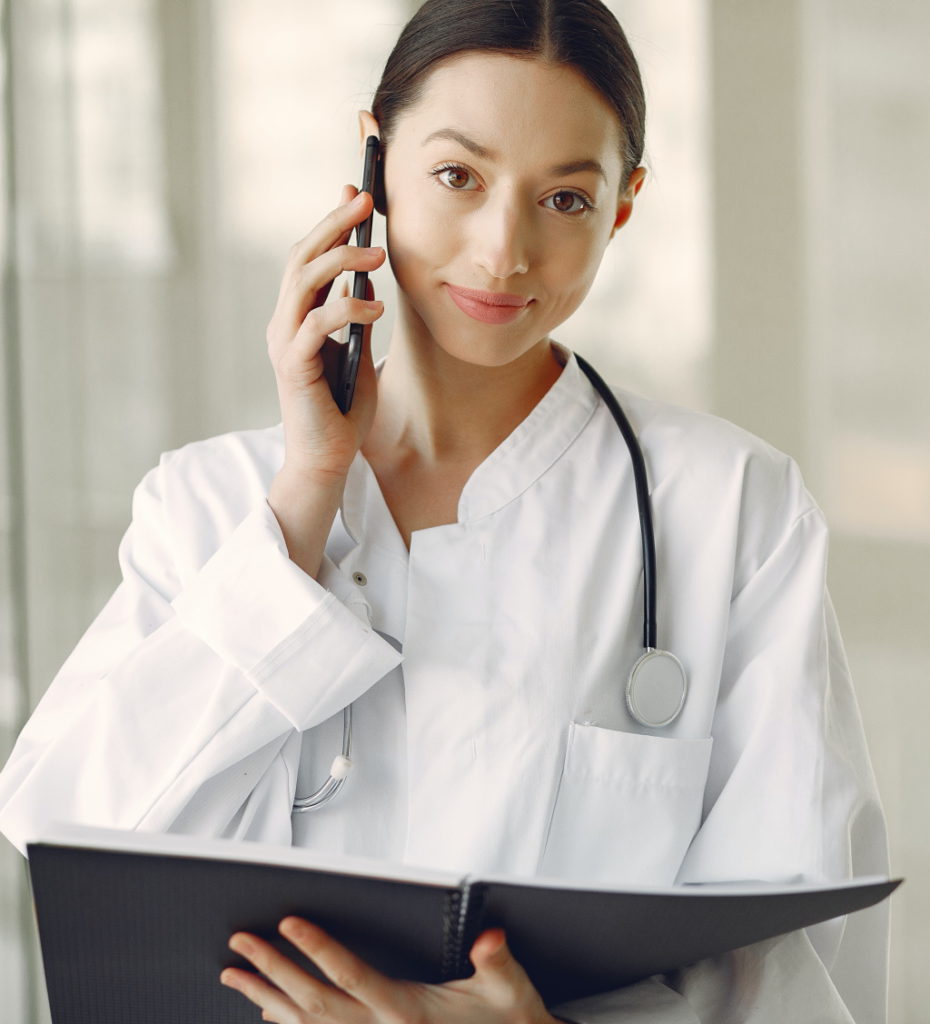 UExcel Medical Recruitment provide the following services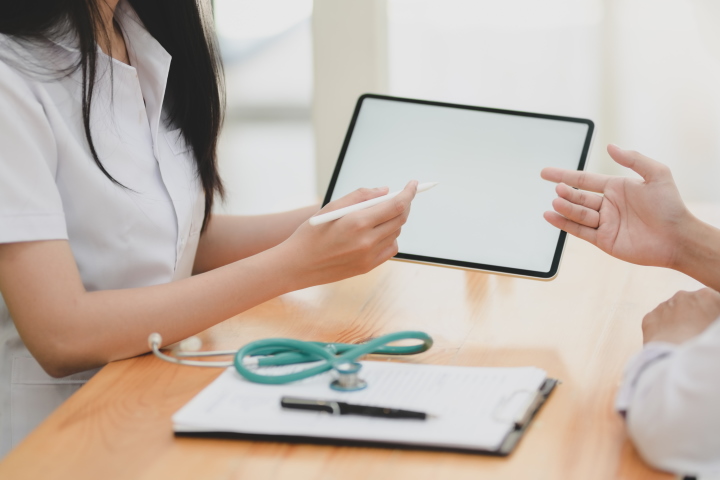 Search & Match
We assist medical professionals in being informed of their options and finding the role they aspire to.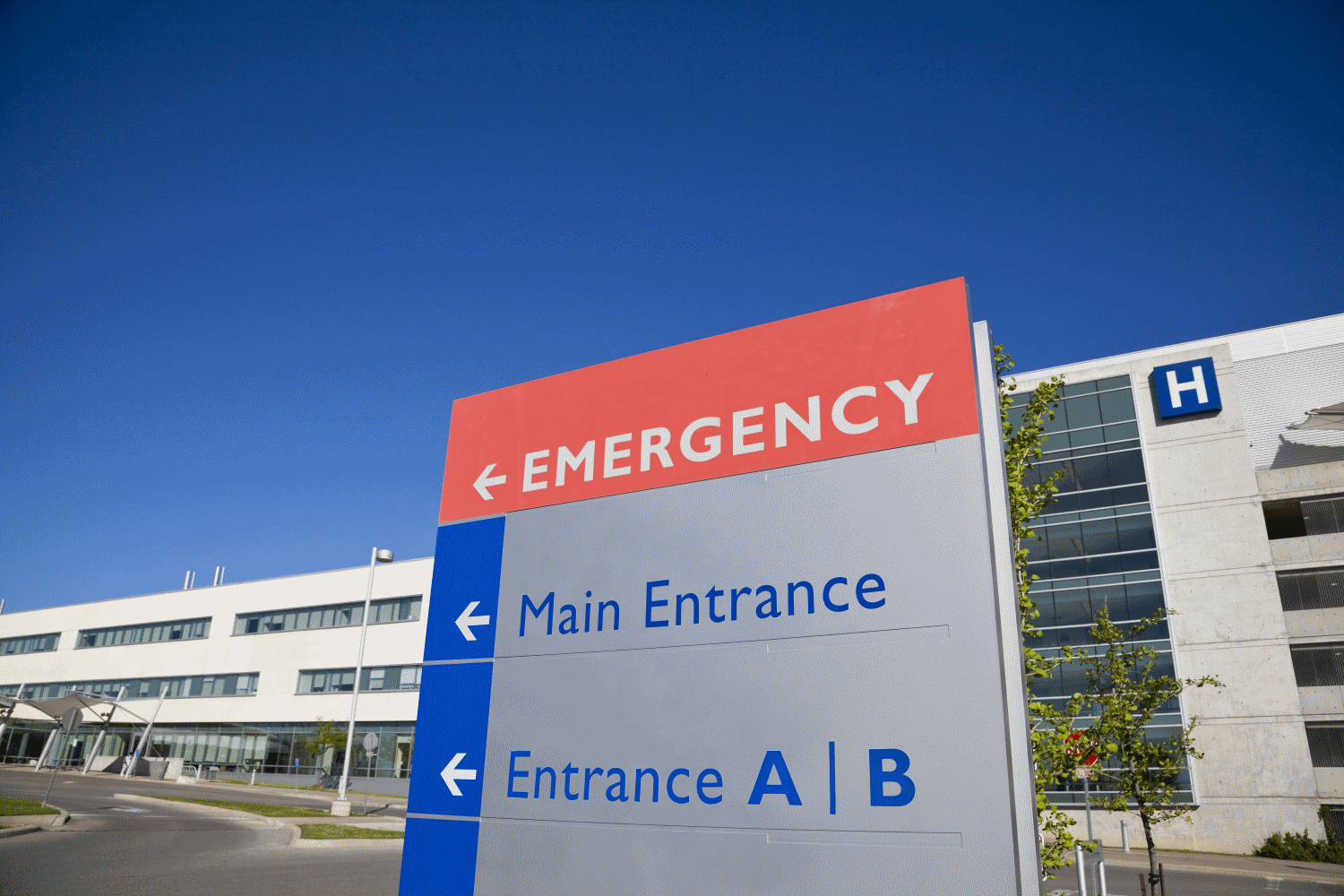 Placement & Followup
We guide medical professionals through the application, interview, hiring and induction processes.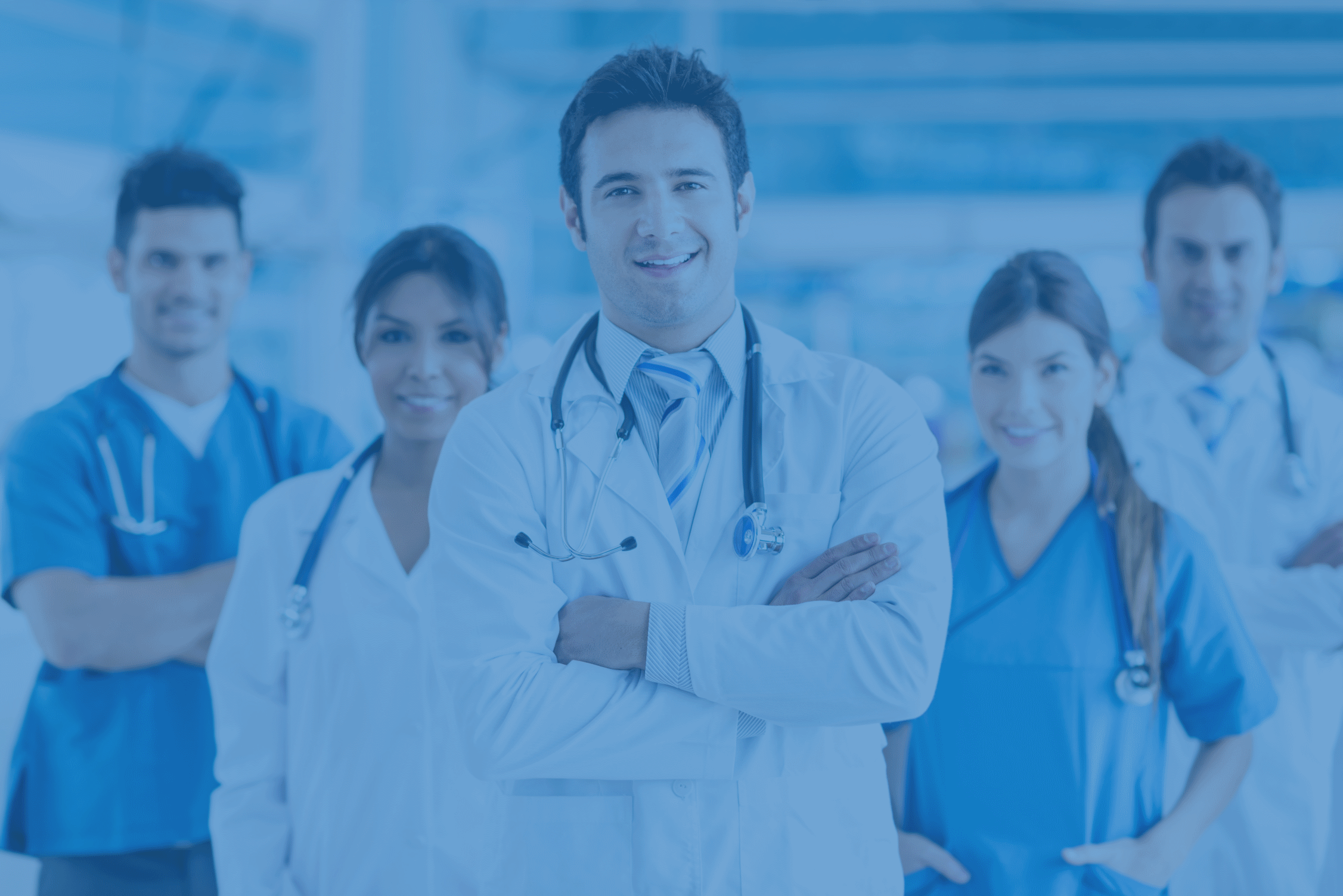 Agency & Marketing
We work with hospitals, health services and medical practices to identify and attract the best candidates.
To transform your qualifications and experience into the best next step of your career
CANDIDATE
"I Encountered Hayley from UExcel by chance. I needed core rotations to get my full registration in Australia as I am an IMG.

When I approached Hayley with my requirements she was quick to get an interview arranged for me. The hospital was accommodating and gave their full support for my professional development.

Hayley helped me to get a job at the right hospital and not just any hospital. And it's completely free."
CANDIDATE
"I have worked with Hayley very closely in the process of securing a registrar role. She was very helpful and flexible.

She always tried to match the most suitable job taking every important aspect into consideration. A very reliable recruitment agent."
HOSPITAL
"UExcel Recruitment have been wonderful to work with. I have found Hayley to be extremely organised, a clear communicator and very responsive to our current needs in the Emergency Department at our Health Service in Victoria.

Hayley is consistently updating us on possible candidates and for recruited staff goes above and beyond for both parties (candidate and organisation) to get them into the Health Organisation as quickly and efficiently as possible. I highly recommend UExcel as a recruitment agency for doctors and health organisations."
HOSPITAL
"Hayley is efficient, friendly and has been a pleasure to deal with. She is respectful with communication and returns e-mails immediately. A pleasure to work with."
CANDIDATE
"With the help of Hayley, I found my dream job in Melbourne. She is very efficient and provided exceptional service. She is friendly, approachable, helpful and understanding. She demonstrates professionalism and passion in her work.

She was quick to understand the kind of role I was looking for, recognizing my strengths and putting me forward for exactly the right job. She was always there to help throughout the process. I appreciate her quick response and prompt follow-up to my requests.

I am so grateful for all the help that she has given me and how patient she has been with me.

Thank you so much in finding me the perfect job. I am now very happy in my new job role. I could not recommend Hayley more highly."
CANDIDATE
"Hayley assisted me in securing an employment position of my choice at a tertiary training hospital in record time. In my interactions with Hayley, she was well informed, supportive and provided prompt responses, written or otherwise to my queries. She was efficient in obtaining references on my behalf and followed through with her promises. Hayley is amiable and a good communicator.

I have no reservations at all in recommending Hayley to anyone contemplating using her services to secure employment in the medical field."
HOSPITAL
"After dealing with Hayley from UExcel for the past few months, I can say that she is extremely professional and very easy to get along with and has helped our Health Service with some very difficult situations in recruiting staff. Can highly recommend her."